An important part of Boveri Realty Group's mission is giving back to the community. Each quarter we choose a different charity to support. As part of every single sales or leasing transaction our agents donate to a selected charity and we match the funds as a company. Additionally we support a family in need during the holiday season. For 2023 we want your feedback on which charities we should support. Each quarter we will post a poll on our social media and have you all vote for which charity to support.
For the first quarter of 2023, the choices are between Veteran's Community Project, Kansas City Community Gardens, and Resource Health.
Check out the short videos below for more information on the charities: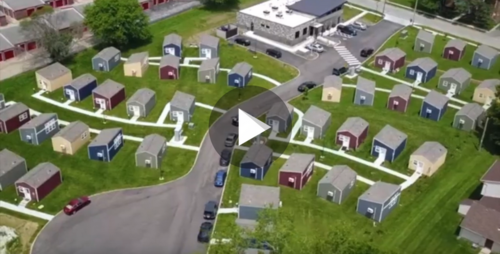 Click below to cast your vote!
See a list of past charities we have supported below:
3rd Quarter 2022 Nominees:
Humane Society of Kansas City – WINNER
LISC of Greater KC
Healing Pathway
2nd Quarter 2022 Nominees:
KC Community Gardens
Kansas City Indian Center
City Union Mission – WINNER
1st Quarter 2022 Nominees:
IAFF Fallen Fire Fighter Memorial
Noah's Bandage
Mothers Refuge – WINNER
2021
Veronica's Voice
Hope House
Artists Helping the Homeless
Veteran's Community Project
2020
VA Medical Center
Help Your Neighbor Fund
Operation Breakthrough
Autism Society Heartland
2019
Genesis School
Kori Cares
Comfort Cases
Help Humane
2018
Sunflower House
Dream Factory
KC Hospice
Unleashed Pet Rescue
2017
Gilda's Club
Sheffield Place
Gillis House (Cornerstones of Care)
Pets for Life
2016
Mother's In Charge
Lions Club
Wayside Waifs
Ronald McDonald House KC
2015
Amethyst Place
Mattie Rhodes
Boys Grow
KC Pet Project
2014
Sleepyhead Beds
Imagine That!
Our Lady of Angels/Guardian Angels
Great Plains SPCA
2013
Mission Project
Newhouse
Chain of Hope
Gillis Ambassadors